Property Insurance
Insurance for your home, apartments, and more.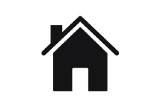 Homeowners
Homeowners insurance is an excellent safety precaution to protect your precious home and valuable belongings. It is important to note that we are always vulnerable to property damage, losses, and theft in the modern day and age.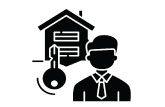 Renter
Unfortunately, most renters need to realize that the landlord's homeowners insurance policy only covers damages to the physical property, which leaves the renter's belongings unprotected. That is why Renters Insurance is a crucial policy for every renter.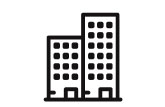 Condo
Laguna Pacific Insurance wants to ensure that your condo stays in the best possible condition. That is why we provide comprehensive Condo Insurance for the interior and exterior of your condo.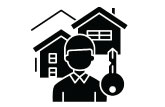 Landlord
At Laguna Pacific Insurance, we understand that being a landlord can be risky. There is always a possibility that your tenants might vacate the premises without giving notice, fail to pay rent, or damage your property.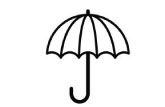 Umbrella
At Laguna Pacific Insurance, it is better to be safe than sorry. It is always a great idea to have comprehensive insurance coverage. However, insurance plans only cover up to a certain amount.