Are You Covered?
Home, Life, & Auto Insurance.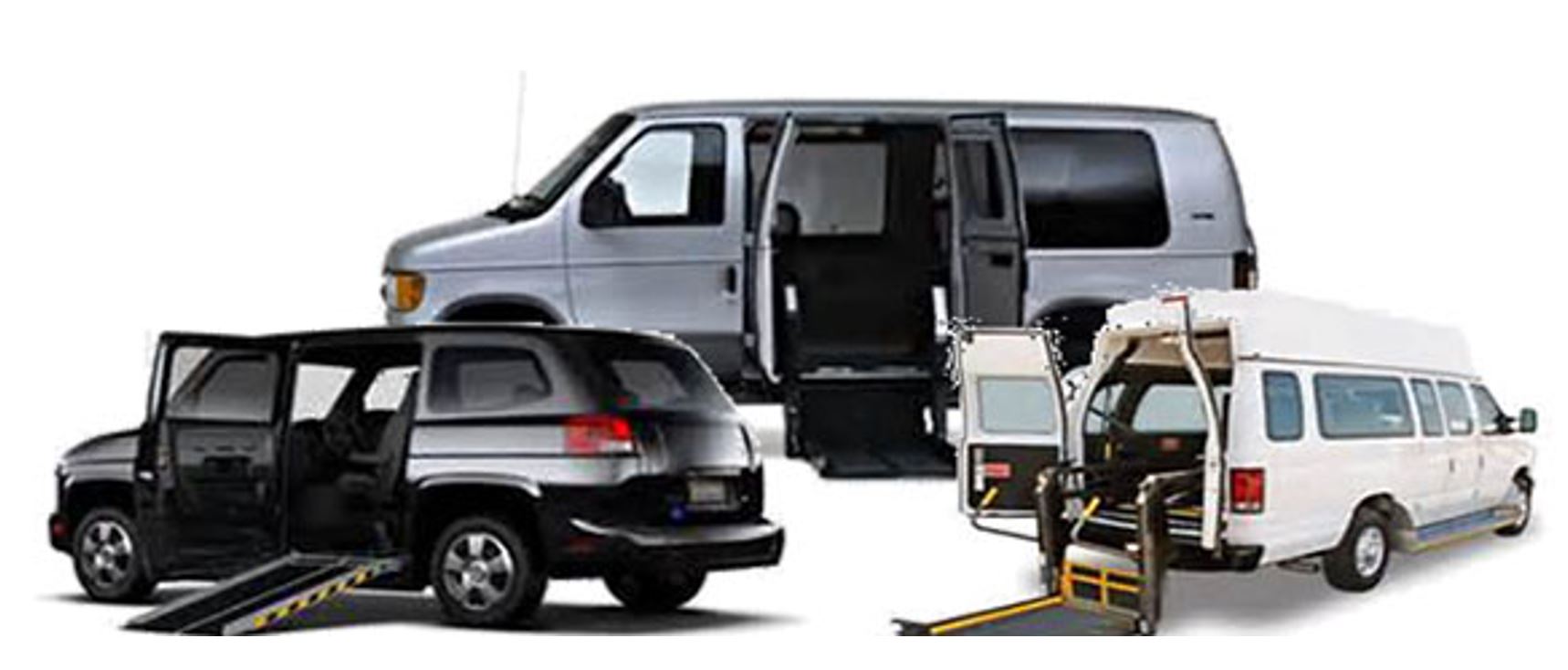 Transportation Insurance
Are you looking for the most affordable transportation insurance in the state? Laguna Pacific Insurance has got you covered! By signing up for one of our affordable insurance plans, you can rest assured that your cargo and transit vehicles are covered in the event of theft, damages, or unforeseen losses. We understand that your cargo is valuable and that anything could go wrong during the transportation process.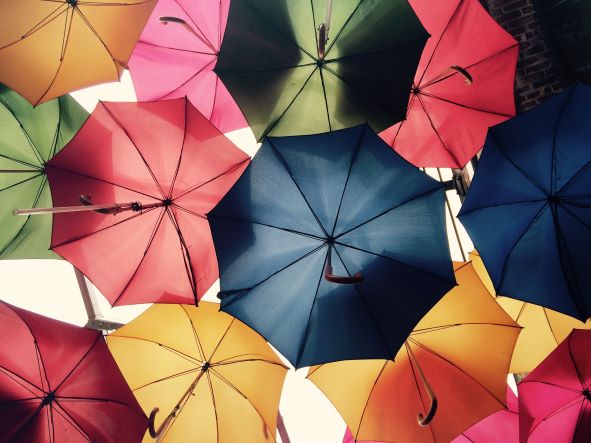 General Liability
Our general liability policy covers all accidental damages to transit vehicles and loss or theft of cargo. This may include damages incurred by hitting potholes, road accidents, armed robberies, break-ins, and damages related to extreme weather conditions. Laguna Pacific Insurance does not cover self-inflicted damage to property or damages caused by negligence and reckless driving. Further exclusions include wear-and-tear, mechanical failures, or degradation of expirable goods in transit. It is the customer's responsibility to ensure that all transit vehicles that Laguna Pacific Insurance covers are roadworthy and that the cargo is fastly secured and contained in the right temperatures if the goods are expirable.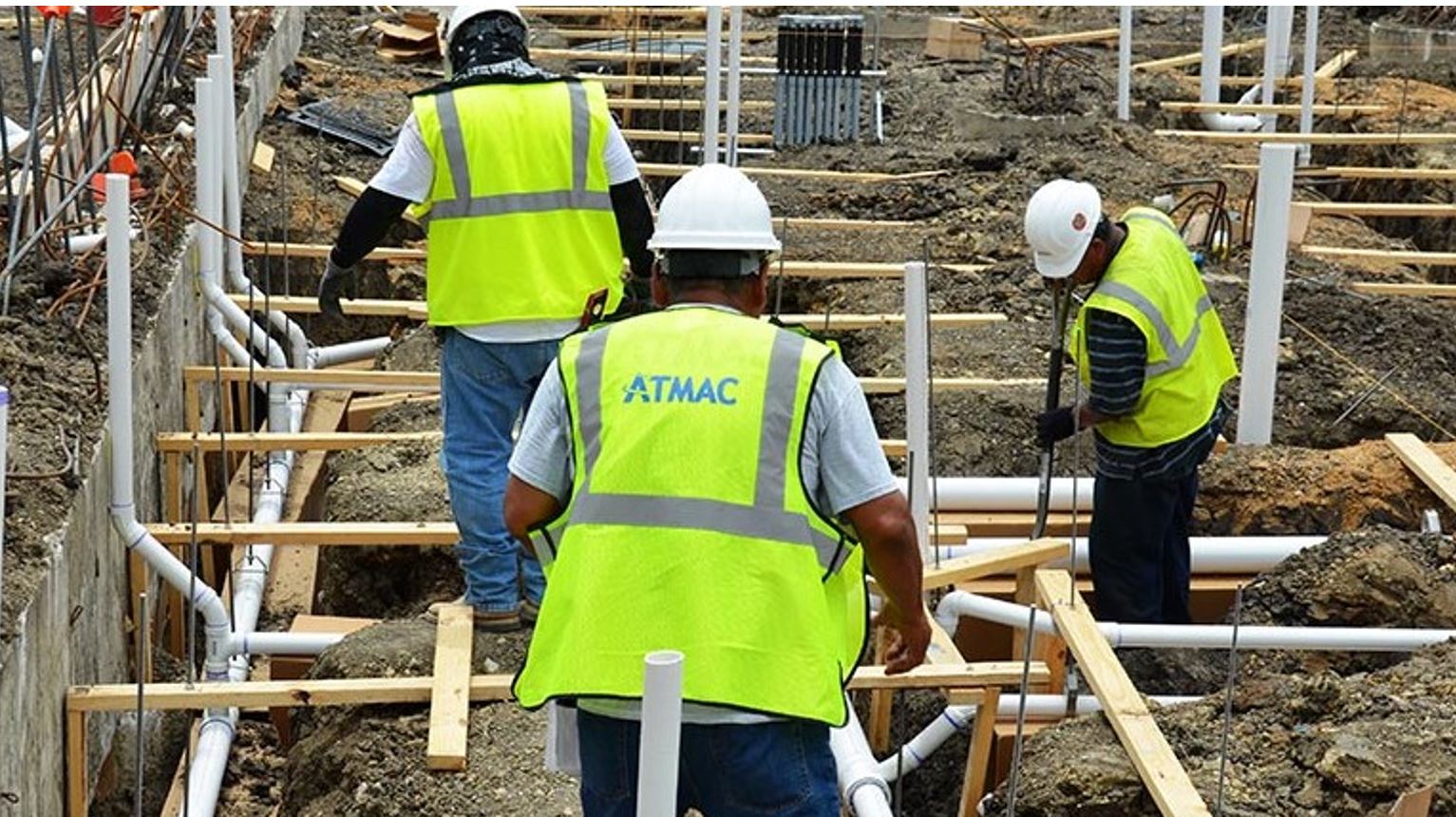 Worker's Compensation
At Laguna Pacific Insurance, we prioritize the health and safety of your general workers. We provide cost-efficient medical and wage coverage for workers who become ill or are injured in the line of duty. By signing up for worker's compensation insurance with Laguna Pacific Insurance, you won't only be looking after your workers' well-being but also protecting your organization from expensive civil lawsuits. The best part is that you won't have to spend any of your company's valuable money compensating your workers. We've got that part covered for you. Your workers will receive compensation for the amount stipulated on the insurance package you signed up for. Saving money doesn't get much easier than this!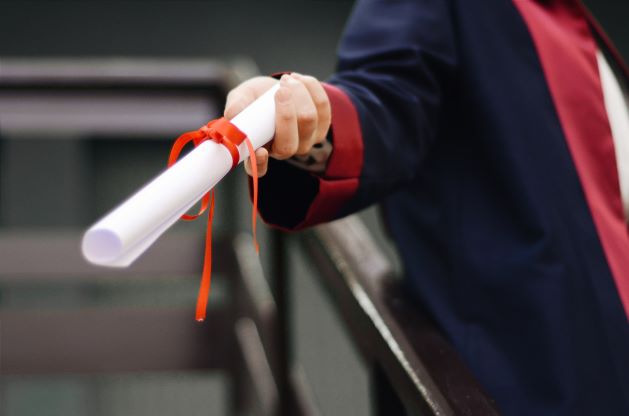 Bonds
Are you looking for a sense of security while decreasing the interest rates of your loans and bonds? With Laguna Pacific Insurance, you don't have to worry about going bankrupt or falling behind on your loan repayments. We will take care of paying the required debt to all of your bondholders in the event that you declare bankruptcy or run into a financial predicament. This means that you can rest assured that your debts will be taken care of, and your credit rating will improve immensely. You will also receive much lower interest rates from your bondholders, which, in turn, will save you money until you get back on your feet.
Giving you happiness at best rate!
Get In Touch
Are you ready to take your next step toward financial security? Reach out to our team of experts today for more information and detailed quotes on the insurance policies we have to offer.